A_Art_Project is a playground for artists to explore their talents and produce work in the comfort of the artists' residences. This is a space to breathe, live, collaborate, explore and experiment. Then show the world in our own art space.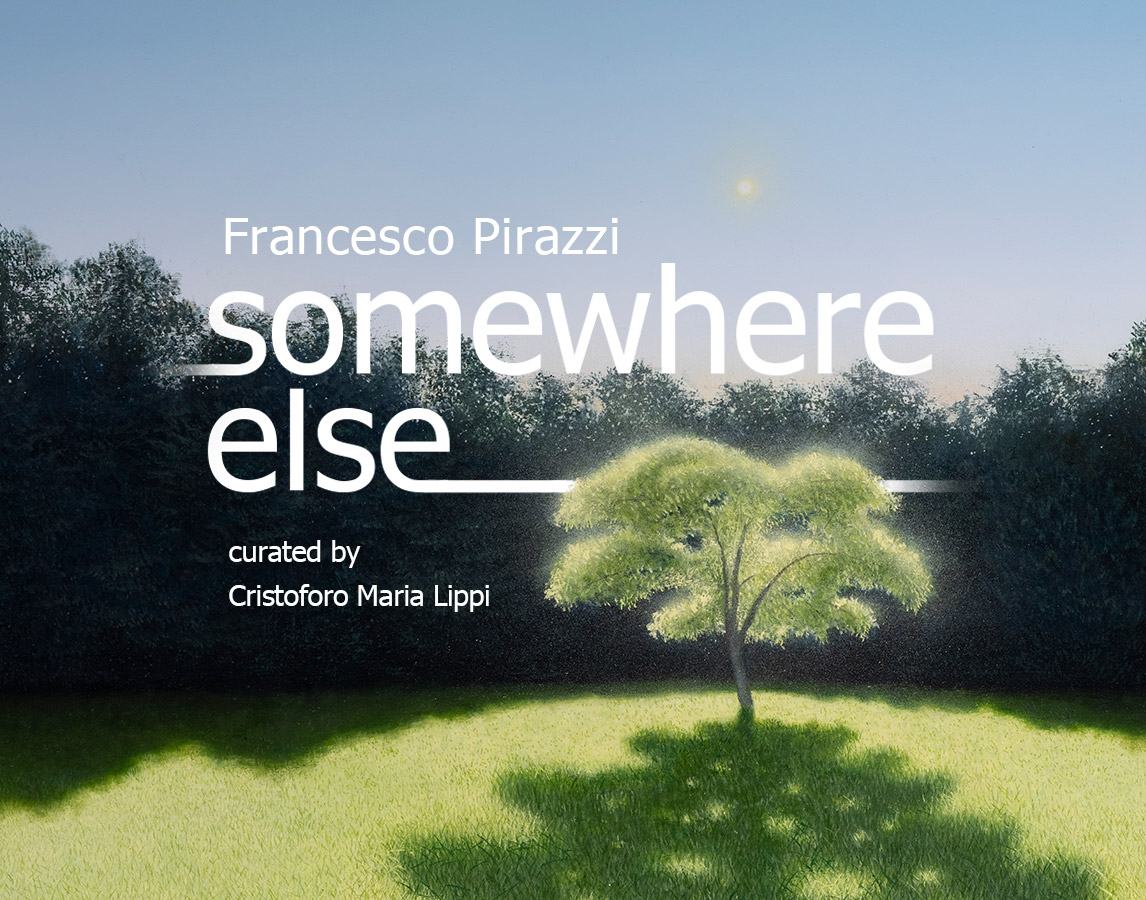 SOMEWHERE ELSE – FRANCESCO_PIRAZZI
After Nobody's Dream, Francesco Pirazzi's 2021 solo exhibition at Augustenborg_Project, which presented over twenty paintings, the artist returns to the source of his inspiration. The Als landscape, which he contemplated over the course of his 2021 residency, became so dear to Pirazzi that he produced multiple studies and sketches, the basis of the paintings now on display. Somewhere Else is a cycle of new works, all having as their subject outdoor scenes around Augustenborg: a localized 'somewhere' that never ceases to surprise Pirazzi, deeply feeding his research and poetics. While drawing on his inspiration in Denmark, the artist also
FENCES_ René Sascha Johannsen
Niels Reumert – Wild Animal a retrospective
Francesco Pirazzi's solo – Nobody's Dream
ARTIST IN RESIDENCE PROGRAMME
The Residency is a launching pad for artists to be presented to galleries and the art world at large. During your Residency, as an artist, you would live and work at our premises in Augustenborg at our invitation. We will provide you with a place to stay and a studio where you can hone your craft. At the end of the Residency, we hope to be inspired to purchase from you a work of significance you may have created during your tenure, which we would like to add to the permanent collection of Augustenborg_Project. You will also show the work you have created in an exhibition at Augustenborg_Project. Selection of Artists in Residence is made by our Advisory Board.
We ask that you send us an e-mail with your motivation to become one of our Artists in Residence. You are welcome to include a CV, however, that is not required as we wish to include artists of all walks of life and from all over the world – also the very talented who may not have had the opportunity to receive formal schooling. We do expect to receive files with examples of your work – inspire us please, or at least excite us!