A_Art_Project is a playground for artists to explore their talents and produce work in the comfort of the artists' residences. This is a space to breathe, live, collaborate, explore and experiment. Then show the world in our own art space.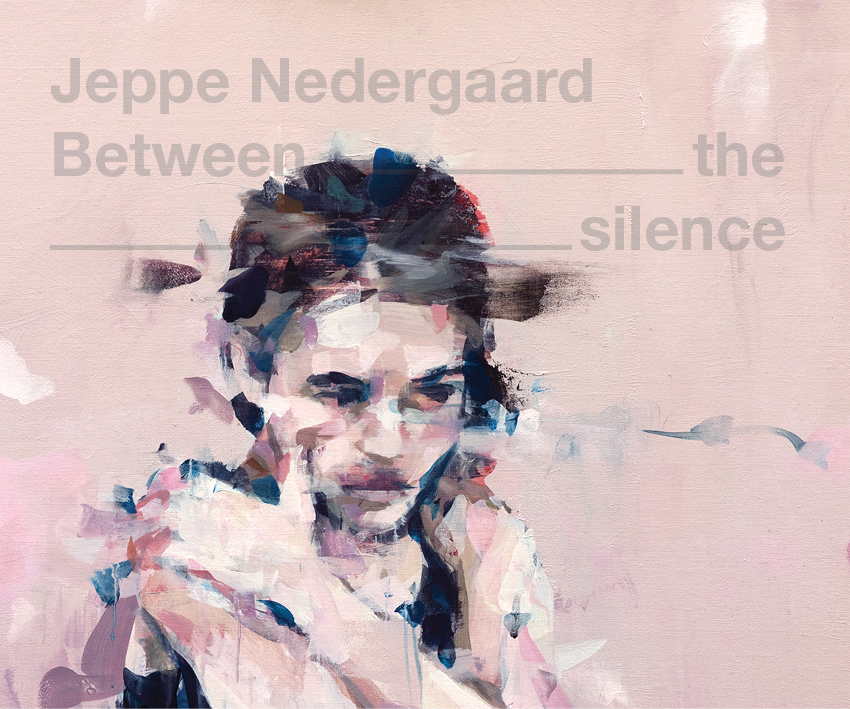 BETWEEN THE SILENCE – JEPPE_NEDERGAARD
The figurative is the focal point of Jeppe Nedergaard's art but the works have more than the obvious in common. The physical characters are in dialogue with an invisible guest. The void seems enormous and communication takes place in silence. More happens between the lines, between the silence. "When you grow up in a home with abuse and the problems that come with it, you learn to decode moods and navigate in silence.The silence isolates and balances the atmosphere, which moves in a tension field between harmony and chaos.The waiting position and uncertainty is obviously an unhealthy environment, but
SOMEWHERE ELSE – FRANCESCO_PIRAZZI
FENCES_ René Sascha Johannsen
ARTIST IN RESIDENCE PROGRAMME
The Residency is a launching pad for artists to be presented to galleries and the art world at large. During your Residency, as an artist, you would live and work at our premises in Augustenborg at our invitation. We will provide you with a place to stay and a studio where you can hone your craft. At the end of the Residency, we hope to be inspired to purchase from you a work of significance you may have created during your tenure, which we would like to add to the permanent collection of Augustenborg_Project. You will also show the work you have created in an exhibition at Augustenborg_Project. Selection of Artists in Residence is made by our Advisory Board.
We ask that you send us an e-mail with your motivation to become one of our Artists in Residence. You are welcome to include a CV, however, that is not required as we wish to include artists of all walks of life and from all over the world – also the very talented who may not have had the opportunity to receive formal schooling. We do expect to receive files with examples of your work – inspire us please, or at least excite us!