A_Food_Project seeks to support the community and be true to sustainability. Our chef, Mette, has only sourced from the best local suppliers so that the food we offer is fresh and authentic. Our wines are imported from Austria, from smaller producers at the right price. Most of the wines are also organic or biodynamic, which is an ethos we appreciate. Our focus is on nordic dishes with a modern twist and a seasonal focus.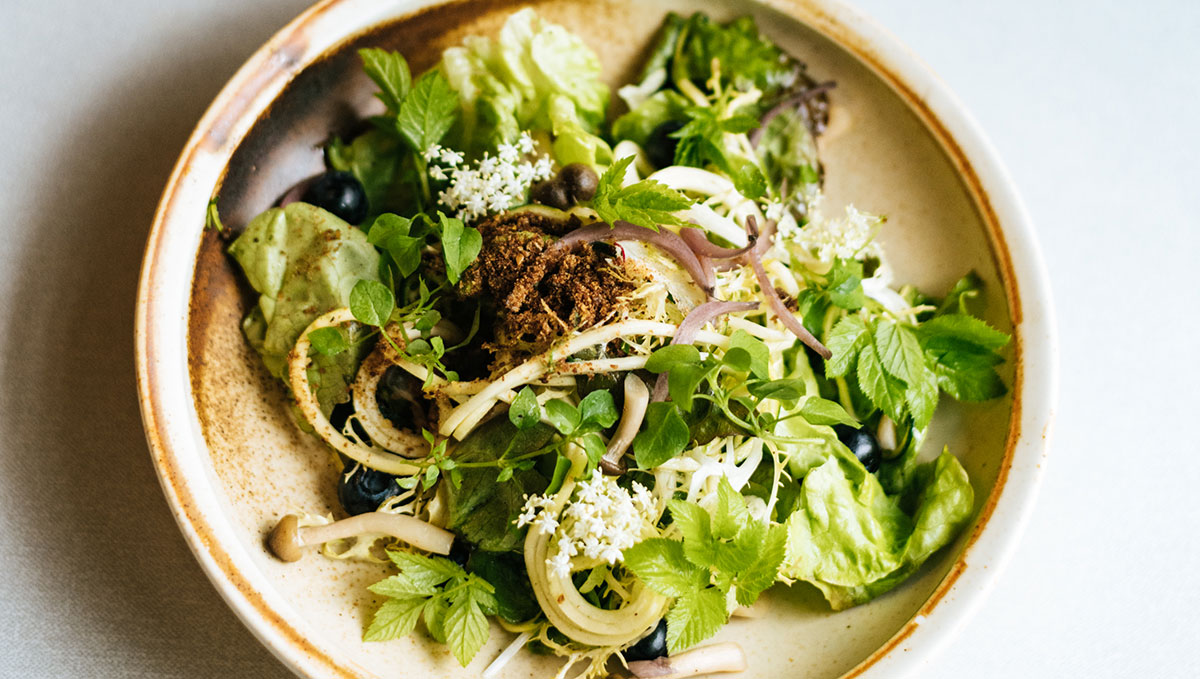 HEAD CHEF - METTE HENRIKSEN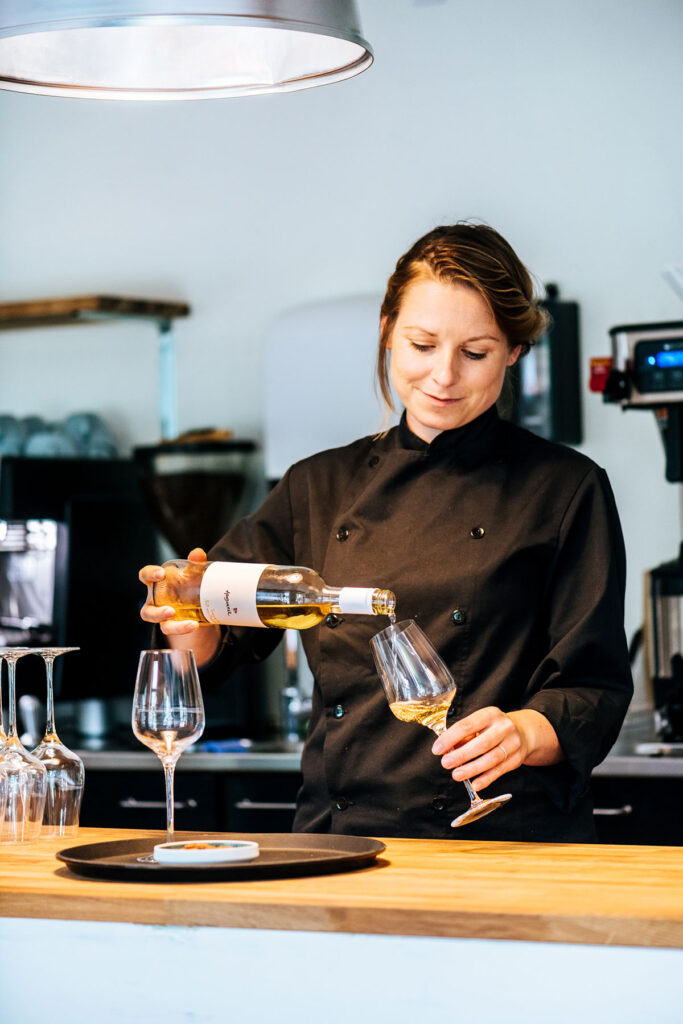 Head chef Mette Henriksen grew up on the island of Fyn, known as
Denmark's garden, where she traces her love for all things natural and
botanical.
Ms. Henriksen studied fashion design in Sønderborg, however,
her passion for gastronomy compelled her to change her career path and
become a chef. This journey began with culinary arts study in Aalborg,
followed by a Master's apprenticeship at Hotel Ebeltoft Strand. Ms. Henriksen
later trained as a chef at Fakkelgården and her CV includes cooking at
foodie gems such as Ribehøj, Huset Blom, Hotel Alsik Brasserie 1761,
and Fredensborg Store Kro. Ms. Henriksen has worked as a volunteer at
the renowned La Glace patisserie in Copenhagen in addition to being an
accomplished bartender.
Currently, Ms. Henriksen is Head Chef and Food &
Beverage Manager at Augustenborg_Food_Project.
Vi går på juleferie den 18. december kl 16.
Caféen og galleriet er lukket indtil påske.
For forespørgsler på fester og andre arrangementer send venligst mail på food@augustenborgproject.com
Lejlighederne kan selvfølgelig stadig bookes i perioden.
VI glæder os til at byde jer velkommen i 2023.